We are Chandler carpet cleaners, we also serve all east valley cities and Phoenix.
We have the best carpet & tile cleaning prices guaranteed. 
Naims Steamers – Best Cleaning – Best Prices



No Searching For Carpet Cleaning Specials Or Tile Cleaning Coupons
We got your best cleaning prices & top quality covered.
No Gimmicks – No Hassle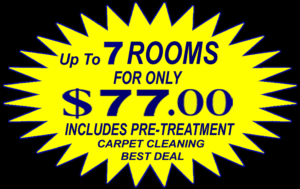 Carpet Cleaning Includes Pretreatment
Best Tile & Grout Cleaning Prices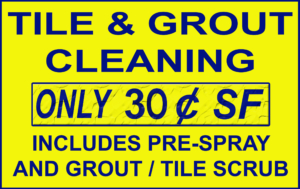 No Gimmicks & No Sales
NAIMS STEAMERS IS BASED IN CHANDLER.  WE CLEAN CARPETS, TILES AND AREA RUGS
SINCE 1992.
For our carpet cleaning or tile cleaning services, we use the newest equipment.  We are affordable, and our workmanship is second to none.  We believe in the carpet steam cleaning process,  it is what most carpets and tiles manufacturers recommend.  Our carpet steam cleaning performance is highly regarded and our tile & grout cleaning is ultimately thorough.  We use the best technique to make your carpet cleaner and brighter.  We are Chandler carpet cleaners, Gilbert carpet cleaners, Mesa carpet cleaners, Ahwatukee Foothills carpet cleaners, and Tempe carpet cleaners.  Naims Steamers serves all east valley and Phoenix cities as well as Queen Creek, San Tan Valley, and Maricopa AZ.  At Naims Steamers, we will strive to keep you as a repeat customer.
Call us today at 480-219-9133
BEST CLEANING – BEST PRICES

We'll set up an appointment that works with your busy schedule.  our carpet cleaners will have your carpets or tiles looking and smelling great in no time.
Actual Yelp Review:  Kelly came with a smile #1. He took a good amount time unlike most who RUSH in and out!   Naims Steamers- They are the best carpet company and I am honored they valued my home as if was there's. I wanted to get my grout done and they were willing to stay even longer even though, I never told them on the phone.
I will do it next time because I was in a time crunch. Kelly was so kind and did not try to up sell me on ONE thing! Thank you.
YES and YES I would highly recommend. 
Review T., Phoenix,  AZ.  10/05/2016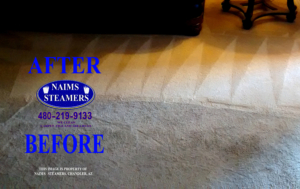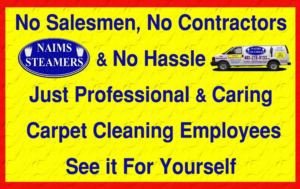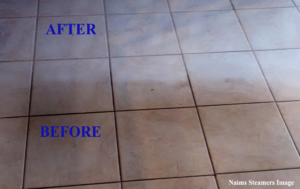 MORE THAN CARPET CLEANING!
WE ARE VERY THOROUGH TILE & GROUT CLEANERS.  NAIMS STEAMERS IS YOUR CHANDLER CARPET AND TILE CLEANING PROFESSIONALS.
Our thorough tile and grout cleaning includes pre-spray all tiles and grout lines with special cleaners, then we scrub the tiles and grout lines.  After the soil and dirt have been emulsified, we move to our hot extraction step (using the most effective tools) which rinses the tiles and grouts thoroughly giving you a great, clean and healthy look.  Naims Steamers, your tile cleaners at your service.
Look No Further
 Best Cleaning – Best Prices
All of our carpet cleaning vehicles are equipped with the latest equipment to boost our chandler carpet cleaning services and other surrounding cities.  We are Chandler carpet cleaners.  We also clean carpets, tiles/grouts, area rugs and air ducts in Gilbert AZ – Mesa AZ – Tempe AZ – Ahwatukee Foothills –  Maricopa AZ and San Tan Valley.  If you are looking for east valley carpet cleaners or Phoenix carpet cleaners, Naims Steamers is the answer.  Your satisfaction is our priority.

Naims Steamers-At Your Service With A Smile.